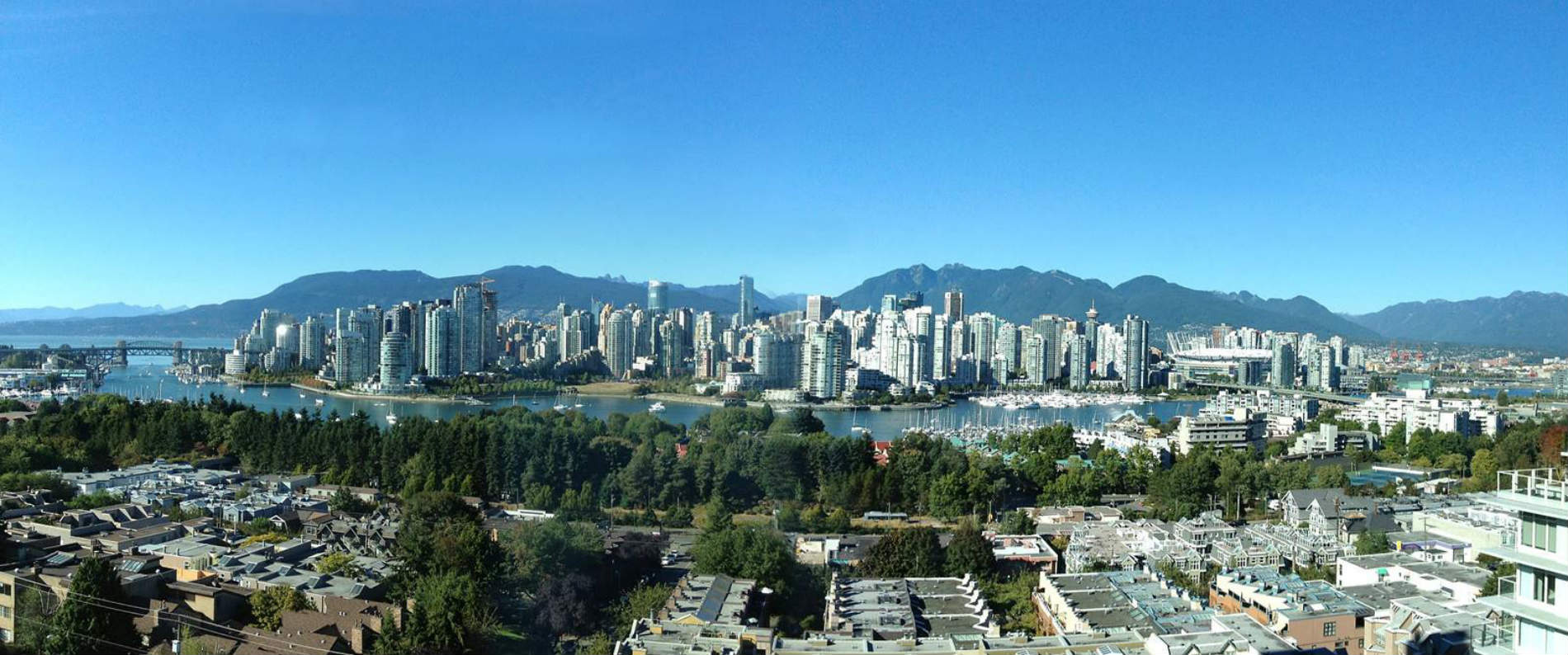 Mulhern Mortgages, Mortgage Brokers
We're here to help you with home purchases, mortgage renewals, refinancing and more.
You're in great hands
With many years of mortgage experience our team has what it takes to help you with your mortgage related needs. See what real experience and know how can do for you.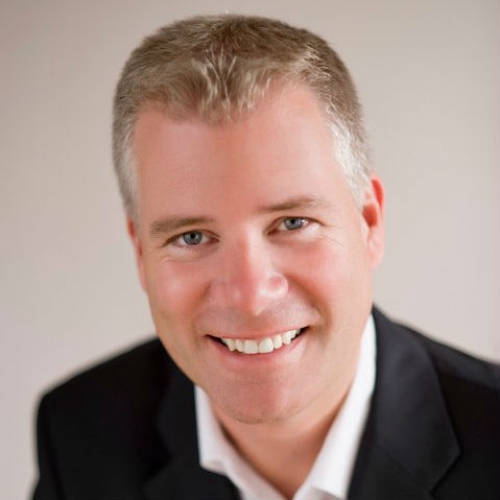 Patrick Mulhern
Senior Mortgage Broker
Candice Delorme
Mortgage Associate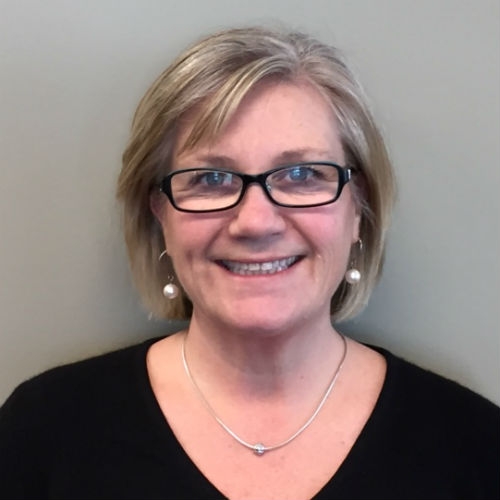 Kathleen Wlodarczak
Mortgage Assistant
"We cannot say enough how grateful we are that we were referred to Patrick for our refinance and new mortgage. Patrick guided us through the process..."
"I cannot say enough positive things about Patrick and his team. They have led us through the purchase of our home, subsequent re-financing and now ..."
"I'm writing this letter to express my gratitude of the work that you and your team provided me over the last few weeks in renewing my mortgage...."
"Working with Mulhern Mortgages was an amazing experience. Both Patrick and Candice were so helpful! Not only did working with them save me time sea..."
"Patrick is very customer service driven, focused on getting his customers the best result and always going above and beyond expectations. He is ve..."
"Excellent service, great rates and attention to detail. You walked us through everything so there were no surprises at all. We're grateful that we..."
Your reviews are appreciated...