BC housing prediction for 2020
January 24, 2020 | Posted by: Patrick Mulhern
BC housing market should be 'considerably brighter' in 2020
by Steve Randall 24 Jan 2020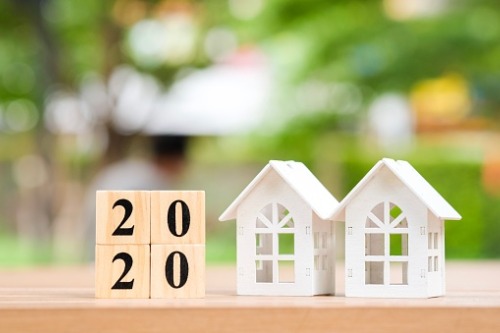 The recovery of the British Columbia housing market should continue the momentum of the end of 2019 according to a new report.
The 2020 First Quarter Housing Forecast Update from the British Columbia Real Estate Association shows that MLS home sales are forecast to increase 10.3% year-over-year to 85,290 this year (last year total: 77,349). The report calls for a further 6.3% increase in 2021 to a total of 90,700.
"The outlook for home sales in 2020 is considerably brighter than the past two years," said Brendon Ogmundson, BCREA Chief Economist. "Momentum carried through from the end of 2019 to 2020 will put the housing market on more solid footing, aided by low interest rates and an improving economy."
Supply challenges
While sales momentum is rising, supply is still struggling with new listings activity not materially increasing during the sales slump and inventory not increasing as it has done in previous slowdowns.
The tighter market means that home prices will likely face upward pressure as demand continues to firm. In 2020, BCREA expects the MLS® average price to rise 4.8% to $734,000.
Share This Page On: