Unprecedented times - Where rates are and going?
March 16, 2020 | Posted by: Patrick Mulhern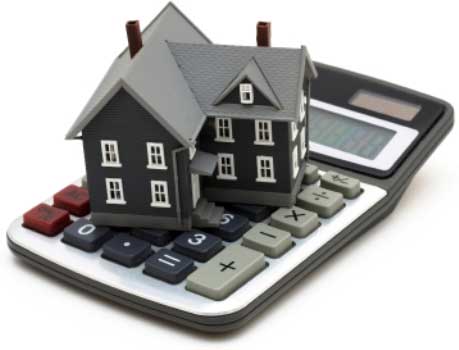 In an unpresedented move yesterday the US Federal Reserve cut their key lending rate by 1.0% to 0-.25%. This after a .50% cut in rates back on March 3rd. They also have returned to quantitative easing which we saw during the financial crisis of 2008.
On March 4th during a scheduled meeting the Bank of Canada reduced their rate by .50% and then followed up with an unscheduled rate cut by another .50% on March 13th. We are still waiting to see if banks will match Friday's rate cut and pass this reduction onto consumers like they did after the March 4th cut.
Now, a reduction in the Bank Rate this typically impacts variable rate mortgages (VMR) and HELOCs (home equity lines of credit). As we have seen the rate of borrowing reduce on VRM we have also seen many lenders reduce the discount below prime on their VRM's as they are seeing a huge number of clients moving back into VRM's.
Long term fixed rates change in response to the bond market. Over the last month we have seen fixed rates decrease by almost 1.0%. However, with the liquidity scare some lenders are starting to increase their fixed rate mortgages with what they call a premium.
As it seems we are heading for a recession economists are recommending going back into VRM's to take advantage of today's current prime rate.
I encourage everyone to revisit your mortgage and if you can contact your lender and find out for me the following details:
current mortgage balance
current rate
maturity date
penalty to pay it out
I would like to do a Cost/Savings Analysis and provide you with numbers to see if it is in your best interest to payout the current mortgage, pay a penalty and take today's lower rates.
The good news is that following the financial crisis banks are highly capitalized and much more resilient to weather this storm.
For those whose income is impacted by we can also explore options to reduce payments.
Anything I can do to assist, please let me know.
Regards,
Pat
Share This Page On: