Inflation lower than anticipated
September 5, 2023 | Posted by: Patrick Mulhern
The Canadian economy contracted in the second quarter, led by a sharp drop in construction activity, Statistics Canada reported on Friday.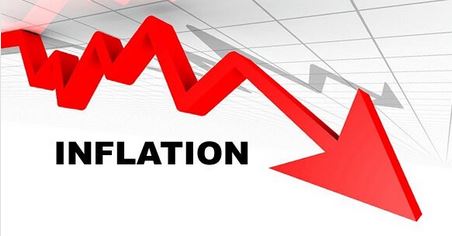 Real GDP fell 0.2% in the quarter, while StatCan also revised down first-quarter growth by a full percentage point to 4.7%. Data for June showed economic growth was also down 0.2%, while flash estimates for July are pointing to flat growth.
"We are sticking to our view that Canada will experience a mild contraction, and today's surprisingly soft Q2 obviously makes that outcome much more likely," wrote BMO chief economist Douglas Porter.
The weakness was led by a sharp drop-off in consumer spending, which was up just 0.2% annually, down from 4.7% in the first quarter.
There was also weakness in housing, with housing investment down 2.1% quarter-over-quarter, renovation activity down 4.3% and new construction plunging 8.2%. New construction activity was down in every province and territory except for Nova Scotia, Statistics Canada noted.
"These declines coincided with higher borrowing costs and lower demand for mortgage funds, as the Bank of Canada continued their monetary tightening, raising the policy interest rate to 4.75% in the second quarter," StatCan said.
What it means for the Bank of Canada's next rate decision
The weak growth figures have raised the odds that the Bank of Canada will move to the sidelines at its next monetary policy meeting on September 6.
"The broad softening in the domestic economy will almost certainly move the BoC to the sidelines at next week's rate decision after back-to-back hikes," Porter noted. "Between the half-point rise in the unemployment rate, the marked slowing in GDP, and some cooling in core inflation, it now looks like rate hikes are over and done."
Others say the case is also building to see the first central bank rate cuts as early as the first quarter of 2024.
"Taking the Q2 real GDP release into account along with a full suite of recent economic indicators should remove any doubt that the Bank of Canada will remain on the sidelines at next week's meeting," wrote Randall Bartlett, senior director of Canadian Economics at Desjardins.
"Indeed, today's data reinforces our view that the Bank is done hiking for this cycle and its next move is likely to be a cut, possibly as early as the first quarter of 2024," he added.
Share This Page On: